Shaw Hall Global Living Community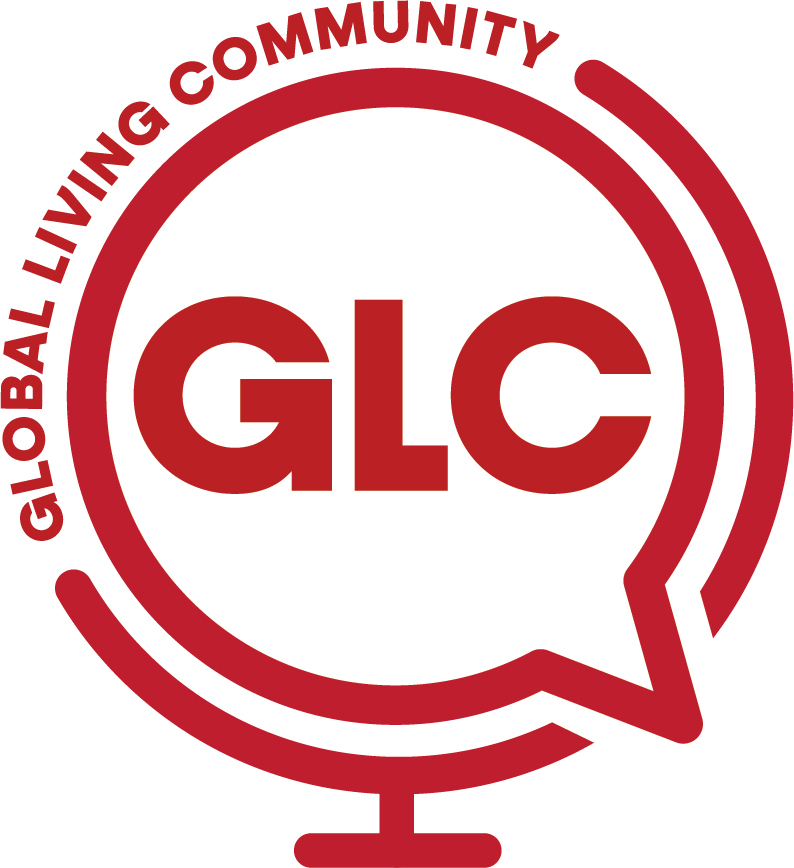 The Global Living Community (GLC) at Shaw Hall provides an exciting opportunity to live in a residence hall with other globally-minded students and expand your world perspective outside of the classroom, without leaving the Hill! The Global Living Community is a setting where students come together to build relationships, share unique learning experiences, have meaningful conversations about global topics, and learn how to think globally while acting locally. The GLC accomplishes this through targeted professional development, social, and academic programming and opportunities.

Are you a Global Commerce, International Studies, or Global Health major? Are you from abroad or have you spent part of your life before Denison living outside of the United States? Are you from a bilingual or multilingual family, or are you trying to learn a 2nd (or 3rd or 4th) language here in the US? Are you participating in an off-campus study program and want extra support the semester before/after you go abroad? Would you like to expand your knowledge of other cultures and perspectives while at Denison? Are you interested in different foods and cultures, and the wonders of global travel? If you answered yes to any of these questions, the GLC at Shaw Hall is for you!

NEW IN FALL 2023: GLC members will earn 1 academic credit for their participation in this community! This course will be pass/fail and will take place over the course of one semester. It is experiential in design and you will have the opportunity to participate in exclusive events and activities both on and off campus.

How Do I Join This Community?
Students interested in joining the GLC for Fall 2023, should email
Lisa Lewis
in the Registrar's Office to register for INTD-150. You will then receive information from the Housing Office about selecting housing in Shaw Hall in a separate process reserved for GLC members (note that during this housing selection process, at least 50% of your room must consist of students who are GLC members).