Shaw Hall Global Living Community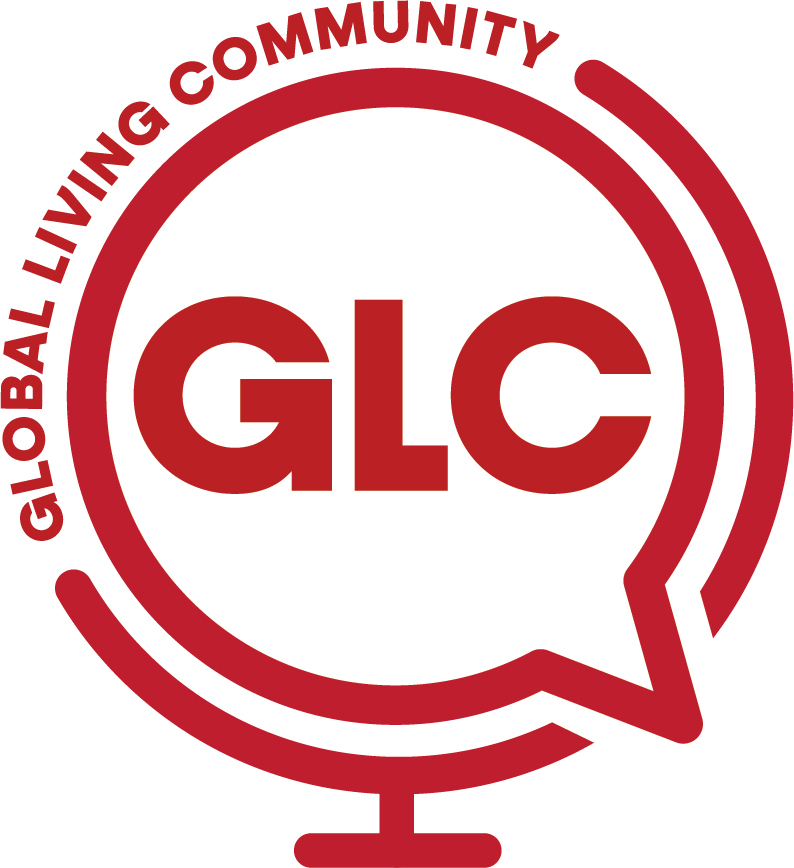 The Global Living Community (GLC) at Shaw Hall provides a unique opportunity to live in a residence hall with other globally-minded students and expand your world perspective outside of the classroom, without leaving the Hill! The Global Living Community is envisioned as a community to both support students in the semester before or after they go off campus with targeted programming and related opportunities and to promote global learning on our campus to any interested students. Are you a Global Commerce, International Studies, or Global Health major? Are you from abroad or have you spent part of your life before Denison living outside of the United States? Are you from a bilingual or multilingual family, or are you trying to learn a 2nd (or 3rd or 4th) language here in the US? Maybe you simply have a desire to expand your knowledge of other cultures and perspectives while at Denison. Are you interested in different foods and cultures, and the wonders of global travel? If you answered yes to any of these questions, Shaw Hall is for you!
Launching Fall 2022!
If you would like to sign our interest form to be eligible to select housing in the GLC at Shaw Hall, please sign the form below.

Join the GLC at Shaw Hall